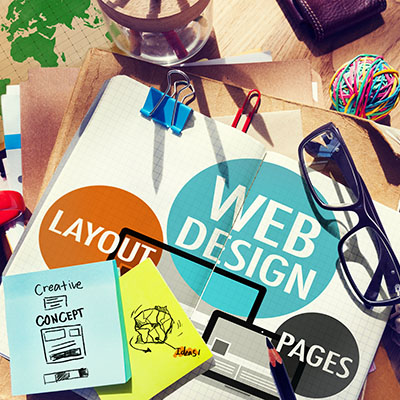 Custom Websites
Responsive, Content Driven
Built to Reflect Your Business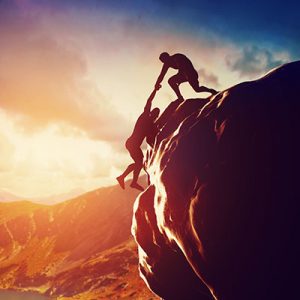 Concierge Support
Got a question? Just call.
You call. We answer. It's that easy.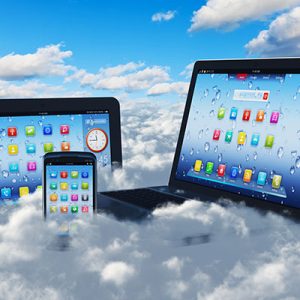 Web Apps
Solutions for your every need
From shopping carts to event apps
Conference Planning
A highly successful event deserves a highly successful planner
Years of experience
A Different Approach
At Sumner McKenzie, Inc., we believe the spirit under which your company was formed is a vital part of its future growth. We take pride in designing and developing a web presence that meets your needs and satisfy ever-changing industry trends.
Unique Solutions
In business since the 1990s, Sumner McKenzie, Inc. offers a wide array of design and development services, from simple to complex. We'll build a customized look and feel for your site, and add features as needed.
Quality Over Quantity
Whether you want a budget website, a customized website, web apps, ongoing tech support, help with your computer, video marketing, advanced SEO that gets results, social media integration or any of the services that we offer, we're certain you'll be satisfied with the results.